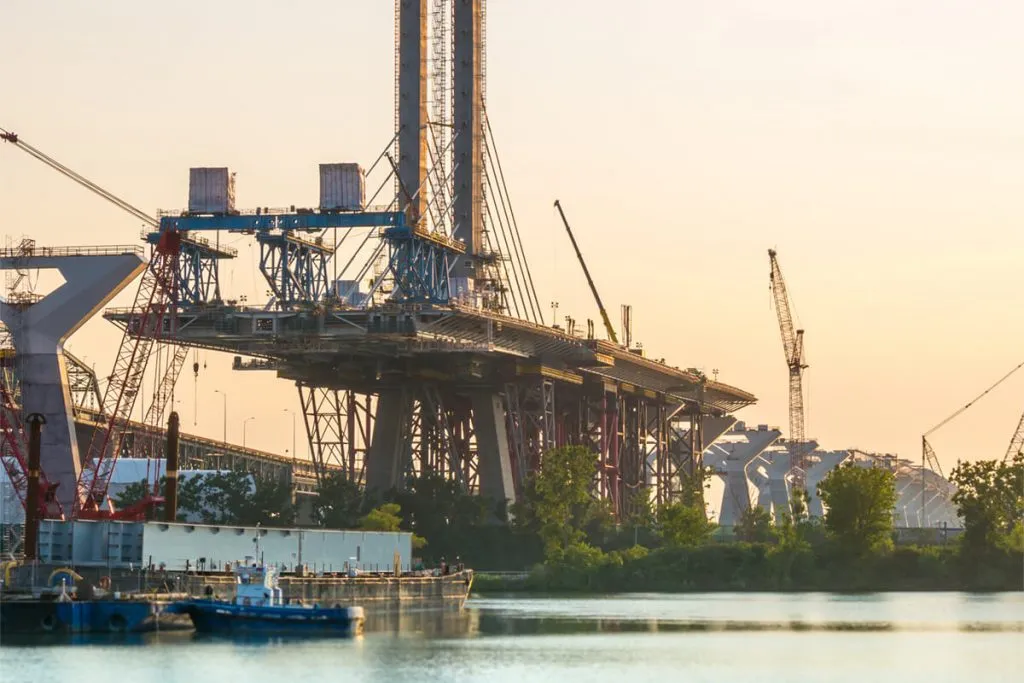 Carmody is a name associated with heavy equipment for over 27 years. Carmody Crane was the first "no risk, no listing fee" equipment brokerage company in the United States to our knowledge. Carmody Crane was pioneered under the leadership of Joe Carmody in 2007, after a distinguished career with several heavy equipment rental houses which began in 1995. The Carmody Crane team included Elmer Steele, Rick Erzinger, and Robert Carmody. Upon Joe passing, Robert formed Carmody and Associates in September of 2016. Since that time several others have joined with Elmer and Rick as Brokers: Kent, Henry, Jacob, Ethan, Josh, Brian, Jake, Andy and Jack. Carmody and Associates continues the "no risk, no listing fee" equipment brokerage service for heavy equipment Sellers.
For those that have not heard of the "no risk, no listing fee brokerage service", Carmody and Associates will list the Seller's heavy equipment with no out of pocket cost to the Seller. Let us deal with "the tire kickers", "low ballers" and other types of "time wasters". You give us your "target price" for your equipment at the time of listing. Our Broker will advertise your equipment to a global audience and keep going until they get to the target price or close enough to propose the price to the Client. Our Brokers are skilled at evaluation, negotiation and determination to achieve a fair price with our Client. We encourage and can arrange third party inspections (typically paid by the Buyer) equipment hauling, export and payment. We propose to the Seller a "your price". The "your price" is what we will pay you, no hidden fees or other charges. If we offer you $10,000 that is what you will receive. Your equipment does not leave your yard until it has been paid for in full. Our experience has shown that most legitimate Buyers are prepared to spend a fair price for quality equipment. Sellers that have taken care of their equipment deserve and achieve a fair price, especially if they are prepared to wait for a fair price. Sellers are under no obligation to take a Broker's offer. Decent offers will be presented to our Clients. Some of our Clients are presented with many offers as Buyers compete based on the market conditions. Our Brokers have helped hundreds of Clients get paid a fair price and avoid the risk of an auction. Some of our Customers tell us they had paid platforms to list equipment with "choney traders" and did not receive one offer. The last thing a Seller needs is to spend hundreds of dollars to achieve nothing. Please contact a Broker in your area for a fast no cost listing. Our data base has over 10,000 contacts of equipment buyers and with the no risk, no listing fee brokerage service, You really have nothing to lose.
Carmody and Associates works with everyone's situation. We can offer you an auction if you need cash quickly and are not risk averse. Ask your local Broker about our online auction service. Dealers and Other Brokers can list with us just ask the Broker in your area about our program. We look forward to working with you!
Services offered at Carmody & Associates include:
– Fleet Appraisals
– Inventory Turn Overs
– Complete Liquidations
– Equipment Inspections
– Import and Export
– Acquisitions
– Rigging
– Freight Forwarding
– Interstate Trucking
Can't find what you are looking for on our website? Give us a call today and we will find it for you! With Associates across the US and Canada, you can count on us to deliver high quality construction related sales and service both nationally and internationally through your local Associate. We are your hassle-free buying/selling solution – Give us a call today!